Bruce Rabeler - Come Dance With Me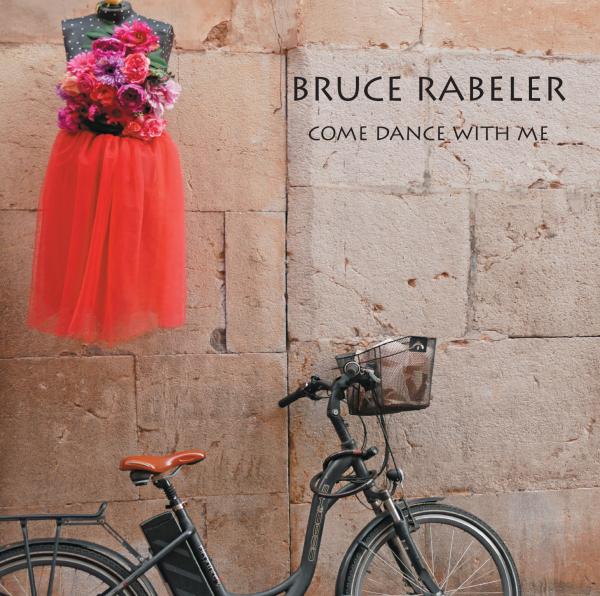 9 original songs from Niwot, Colorado guitarist and songwriter Bruce Rabeler.
He labels the music he plays "troubadour rhythm and blues". Rooted in acoustic folk, rock, and blues, with an emphasis on rhythm. He's part singer/songwriter part Muscle Shoals. He started writing music when he was 17 years old and over the years has developed a unique style of rhythm guitar that challenges the conventional notion of what that is.
He claims as his influences artists such as J. J. Cale, Ray LaMontagne, Greg Allman, Bill Withers, Neil Young, Wilson Pickett, Bob Dylan, Richie Havens, Bonnie Raitt, Eric Clapton, Eva Cassidy, Keith Richards, Carlos Santana, Elmore James, The Neville Brothers, Bob Weir, B.B. King, Chuck Berry, The Temptations, David Crosby, John Lee Hooker, Jackson Browne,Tom Petty, Chris Whitley, The Doobie Brothers, ZZ Top, Tinariwen, James Taylor, Sade, Stephen Stills and many many more.